Resources
tools to help you share, learn, and connect

The Interactive Thematic Module (ITM) is a multi-disciplinary educational experience incorporating research, didactic and exploratory elements for professionals to acquire critical thinking skills, while refining and expanding their knowledge on tensions particular to the humanitarian and peacebuilding fields. A pilot ITM will be launched in the Fall of 2009, focused on the theme of youth in conflict and peacebuilding, examined across contexts as diverse as Sierra Leone, Indonesia and Nepal.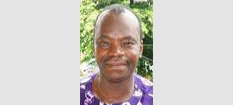 Ask questions of leading practitioners and scholars in the field on a variety of peacebuilding topics.
Dr. Osman Gbla: Security Sector Reform in Sierra Leone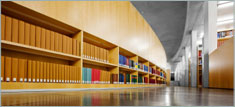 Search our extensive library of over 2,000 documents and resources on peacebuilding and Sierra Leone by topic, date, or document type.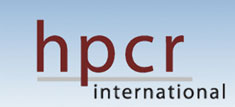 Need research help?
Send us your questions
Are we missing something?
Submit a document or resource
Have a suggestion?
Email us your comments